2023 Practice Schedule
May 30th – August 4th ≈ Tuesdays – Fridays
gold ≈ 9:00 am – 10:15 am
silver ≈ 9:00 am – 10:00 am
bronze ≈ 10:15 am – 11:00 am
dryland tuesdays & thursdays 8:15 am – 8:45 am
We have switched to Swimtopia for the 2023 season. All swim time history has been transferred over to the new system.
Existing teammates sign in here to check meet results & swim times.
Tryouts/Evaluations required yearly before registering swimmers.

Previous year's team suits have unfortunately been discontinued. We will be working with D & J Sports for 2023.
Team suit required for swim meets.
LVA swim team cap will be provided upon registration. Additional caps available at practice for $10.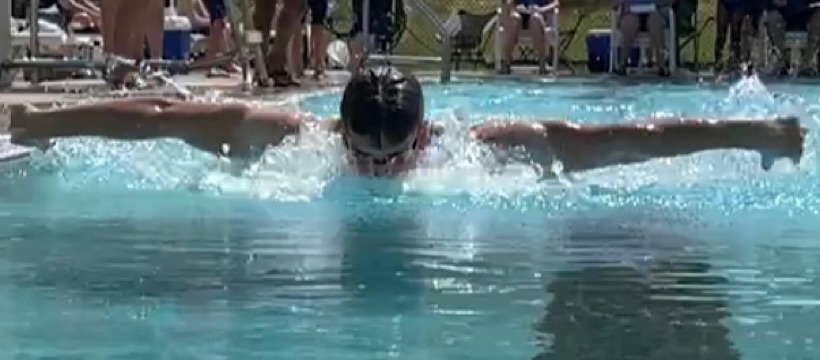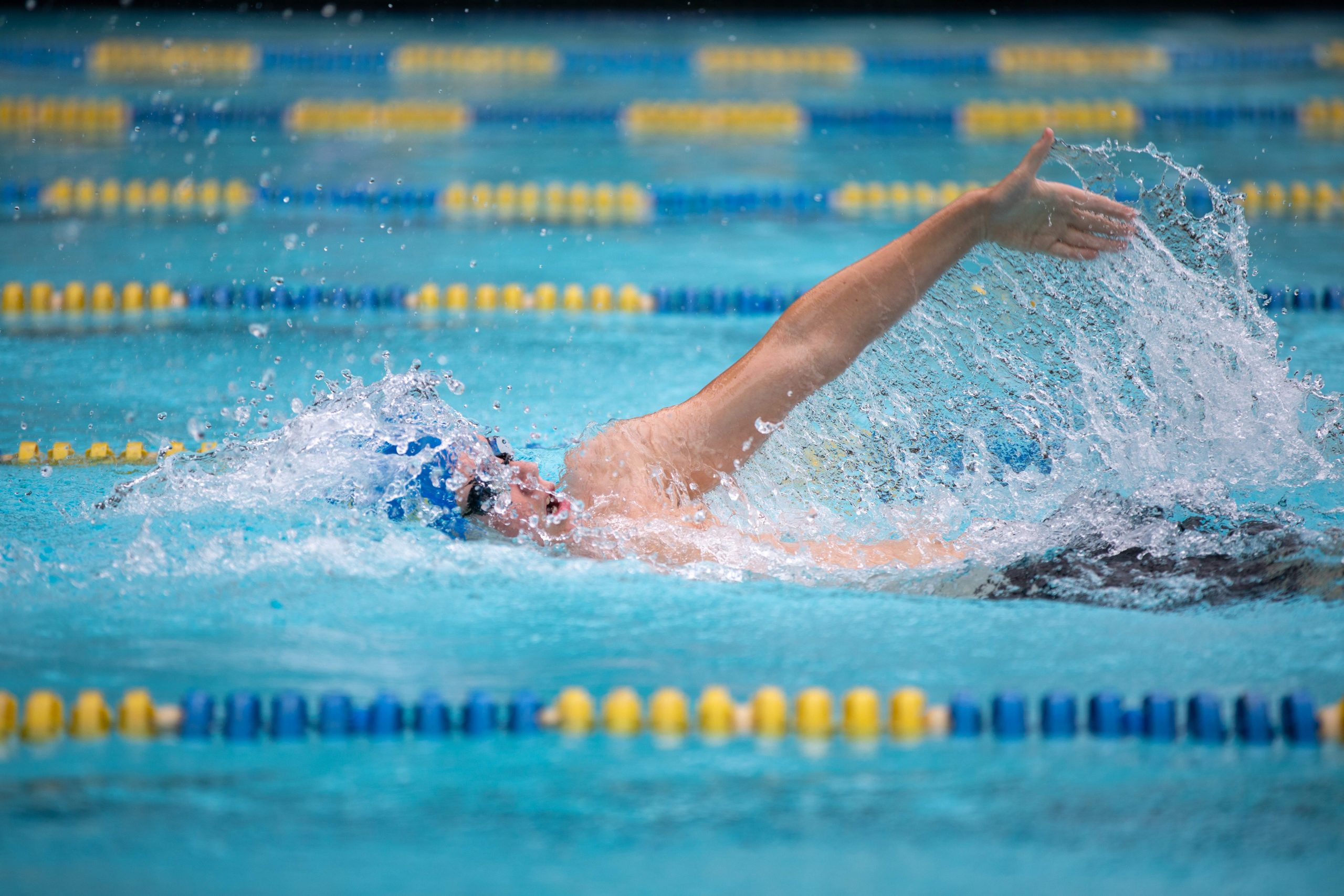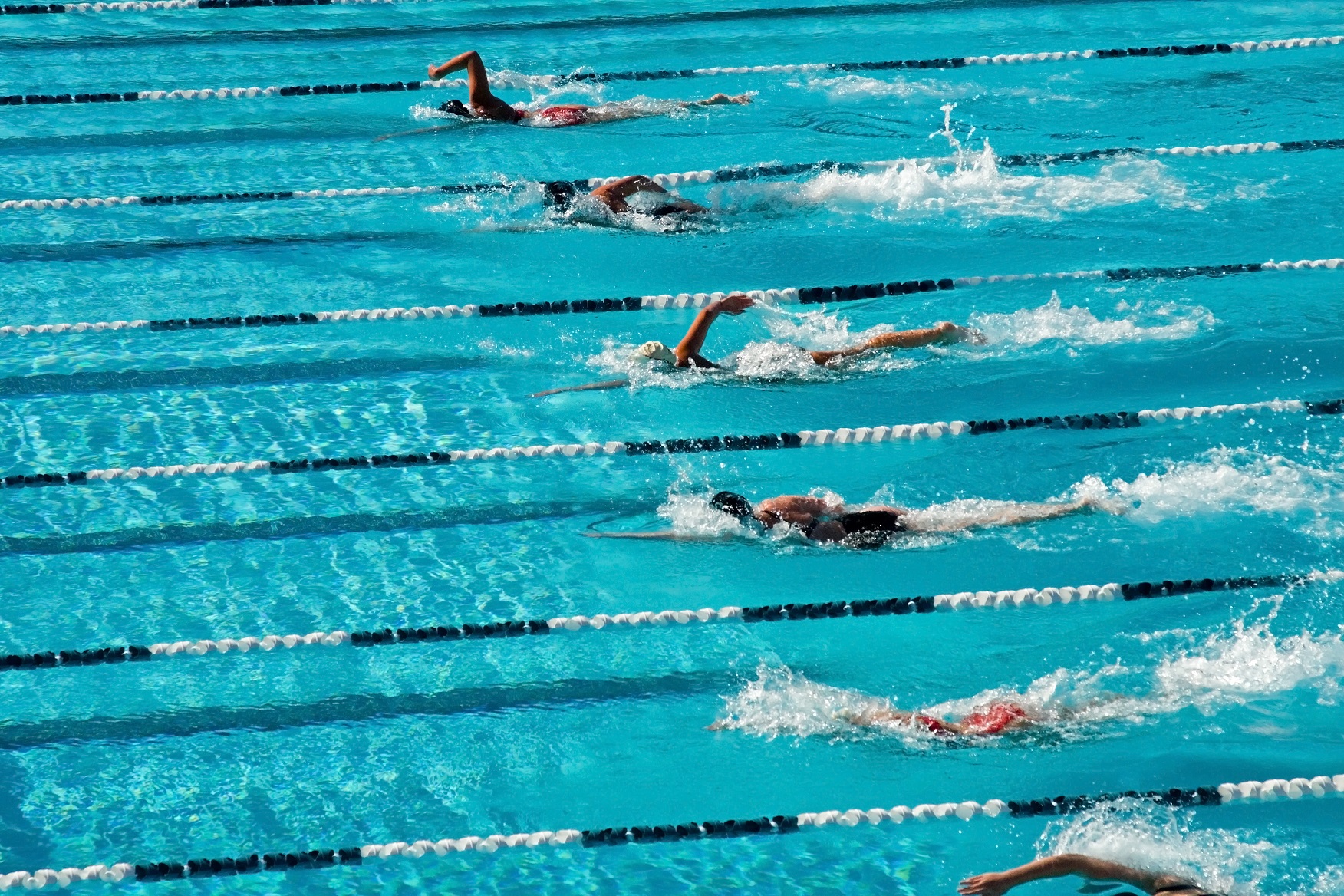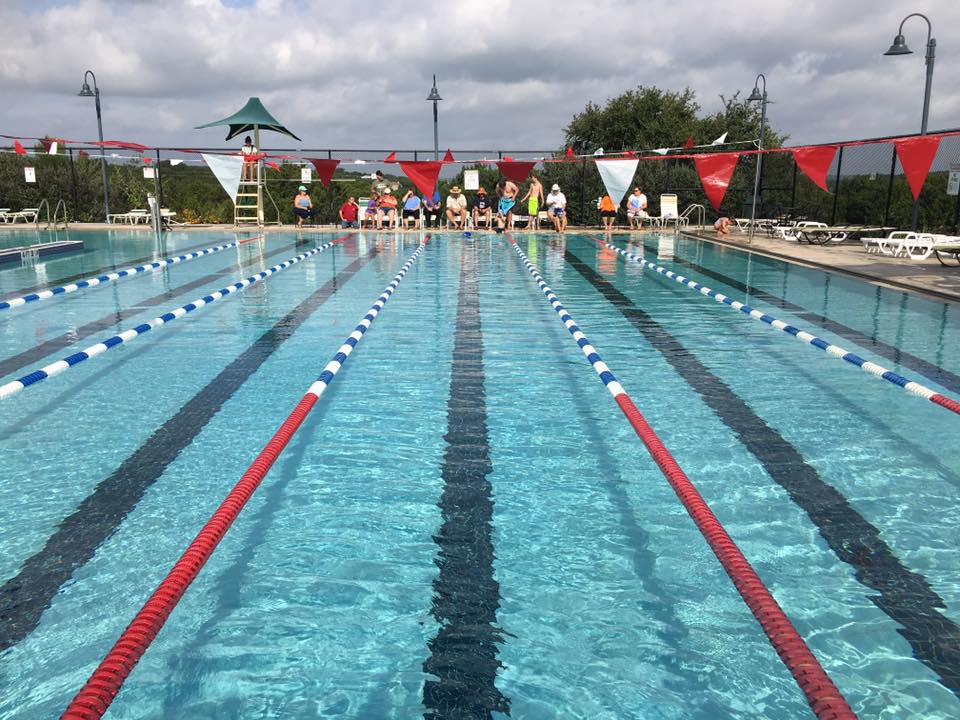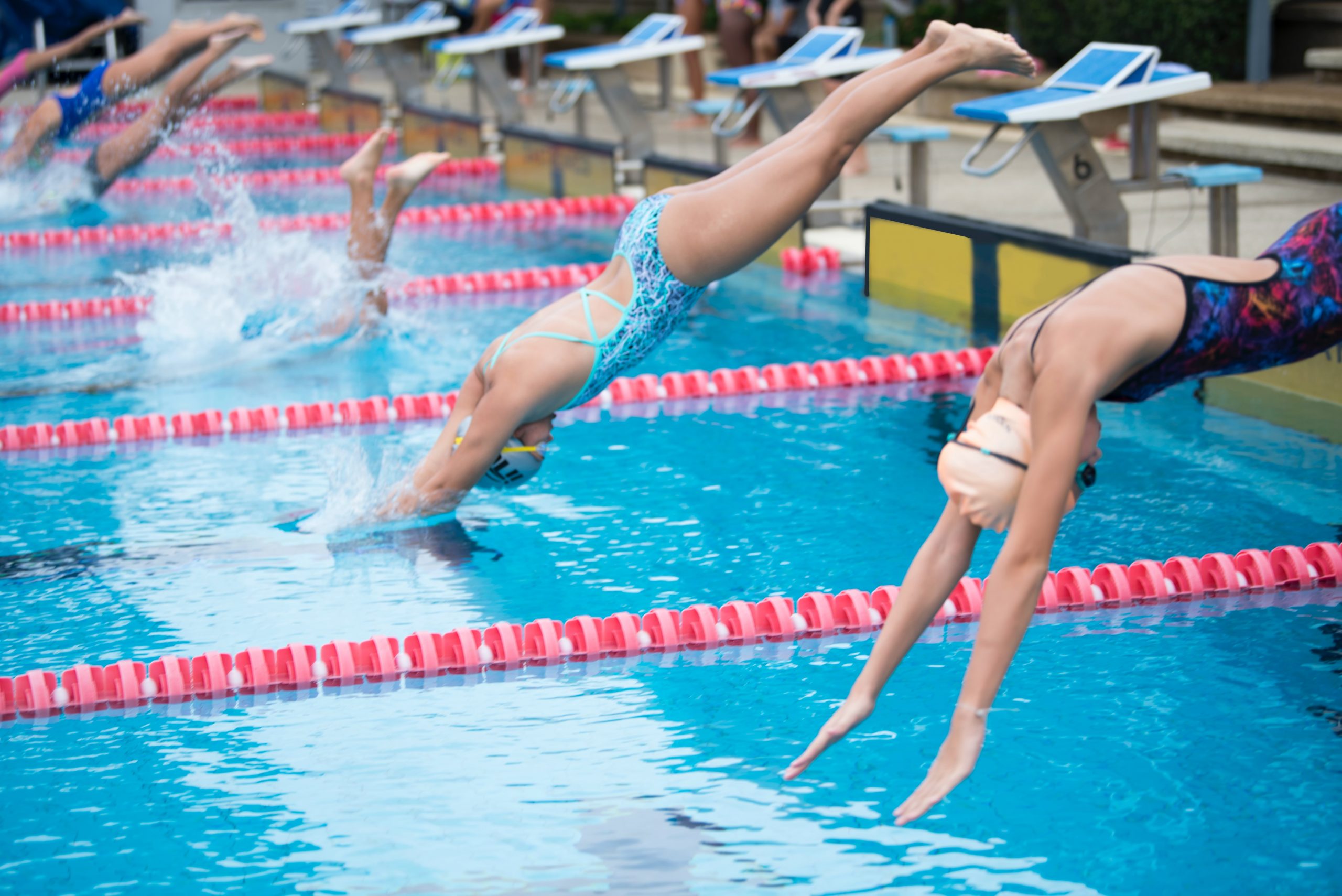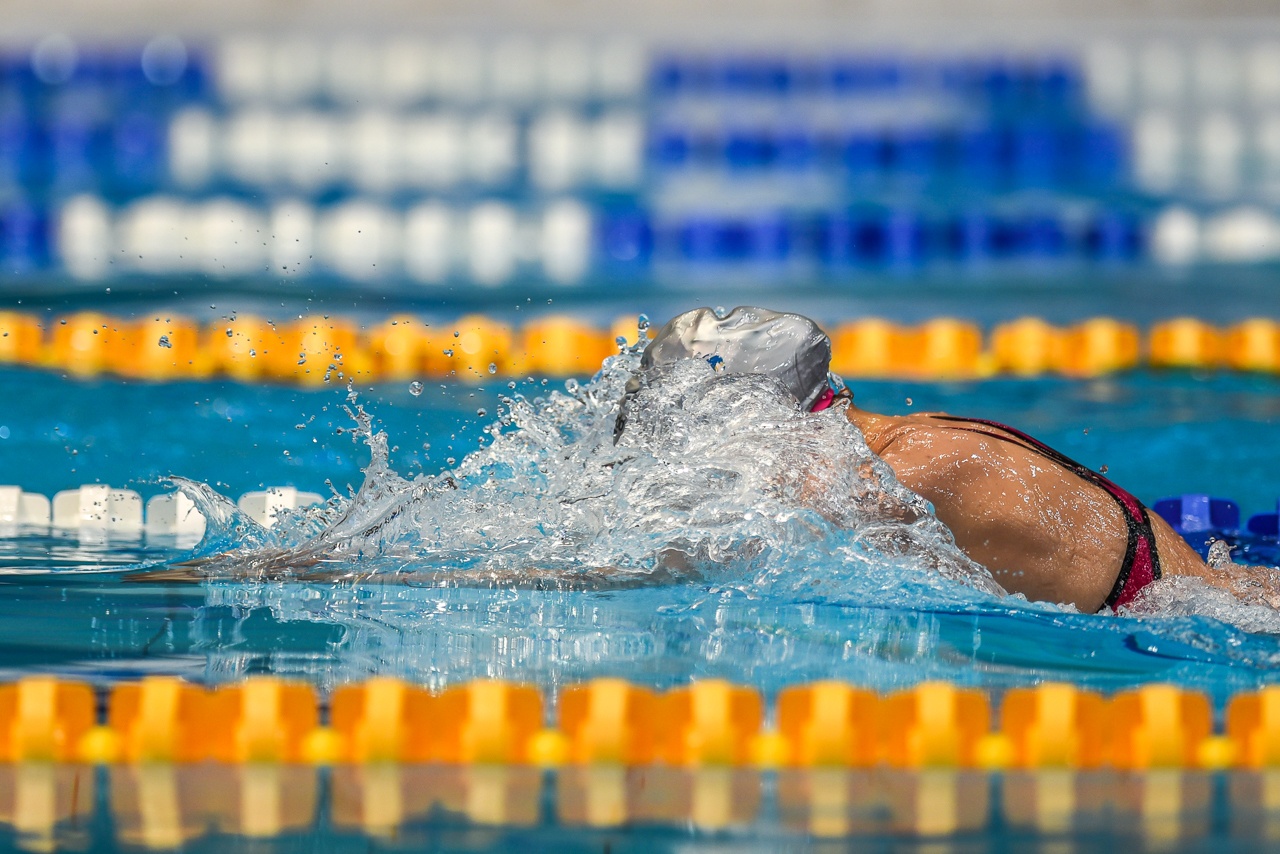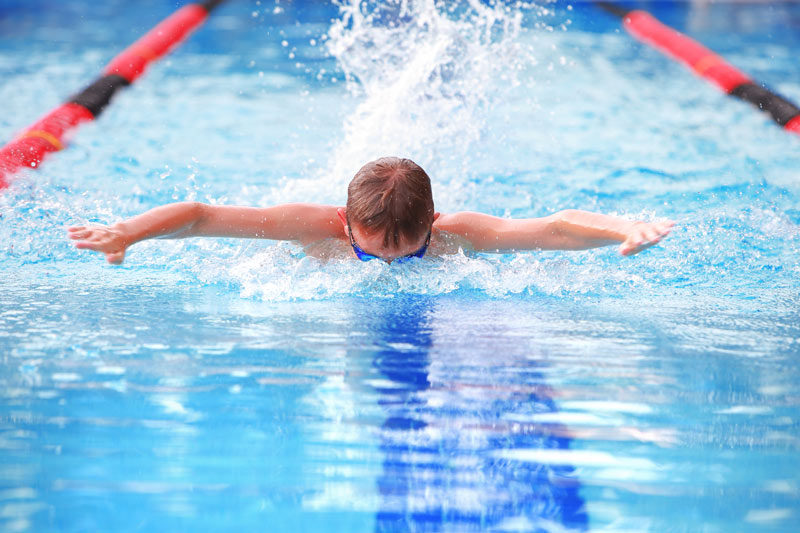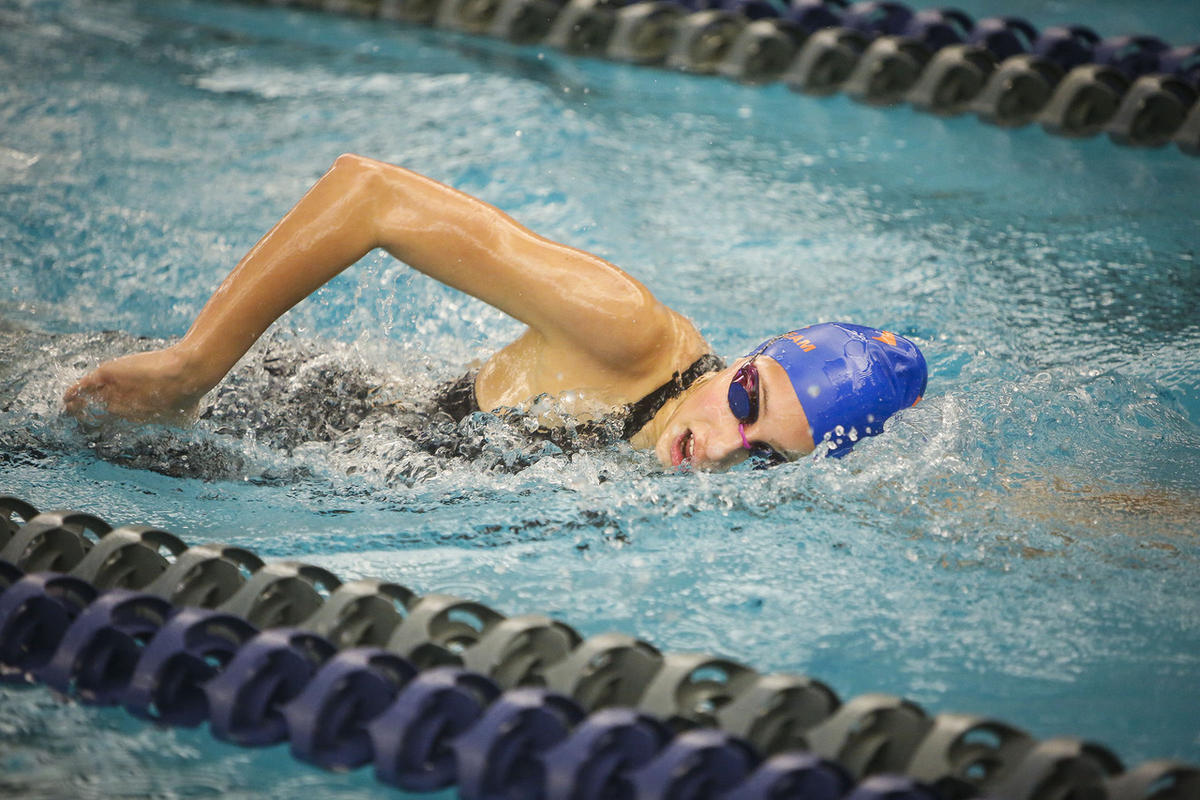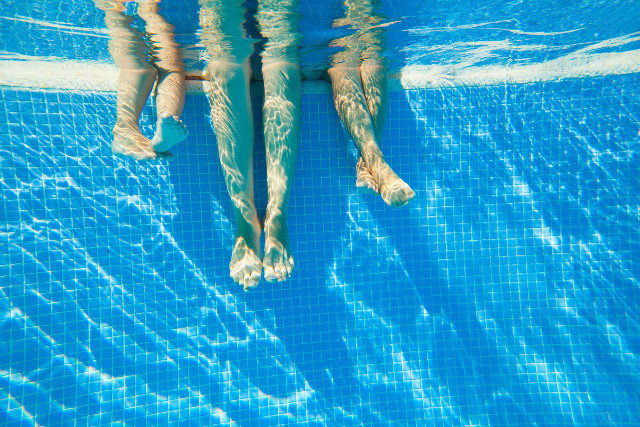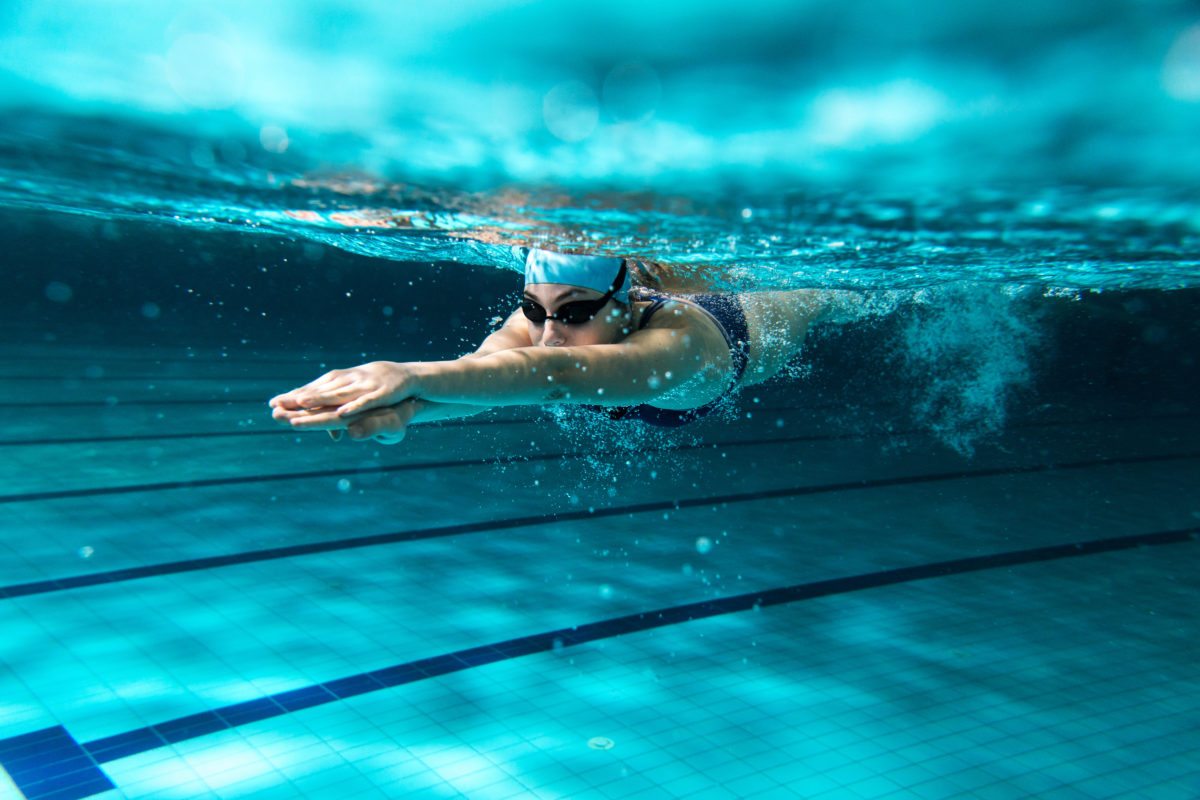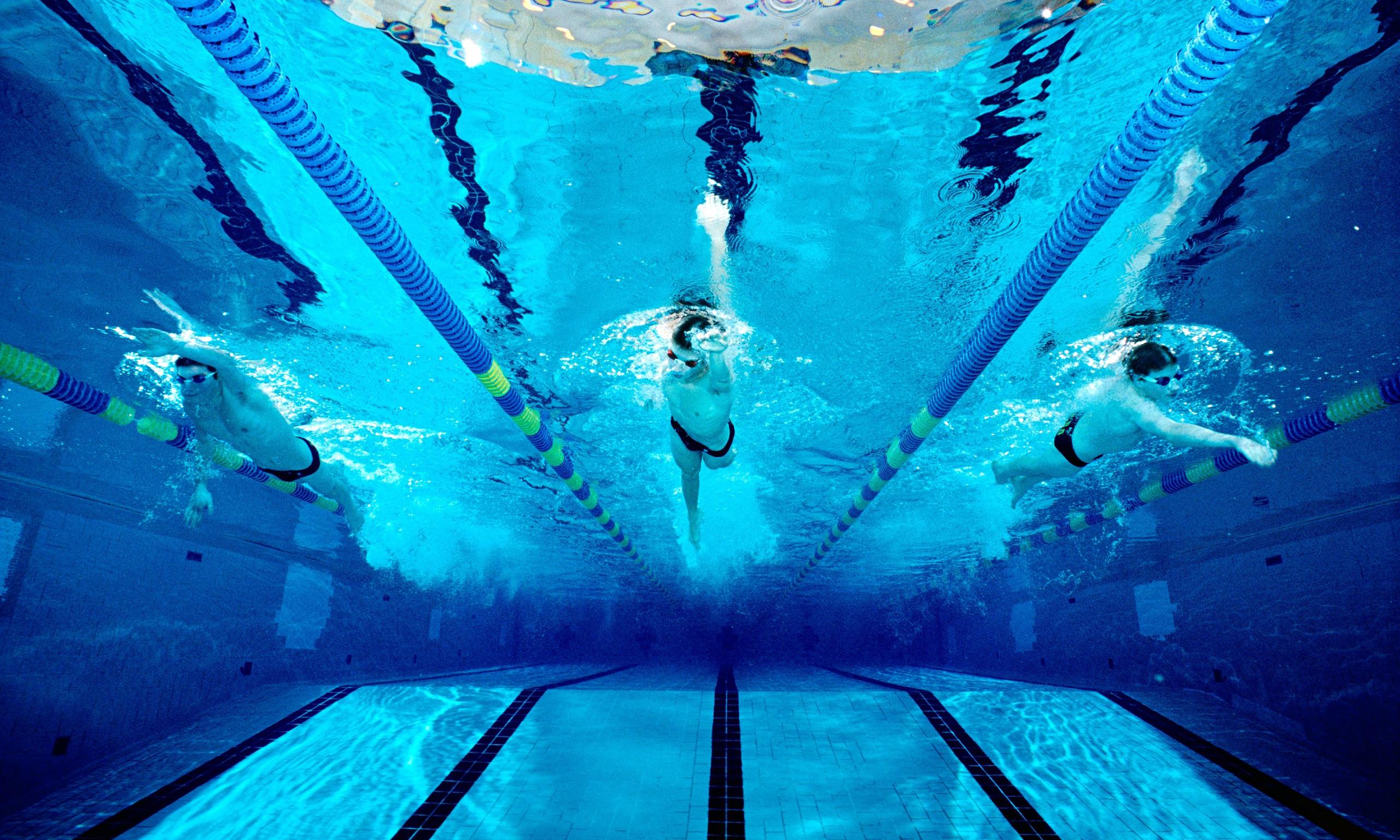 2022 tagline
Real athletes swim – the rest just play games.
2021 tagline
The difference between try and triumph is a little UMPH!
2019 tagline
No one ever got stronger by working less.
2018 tagline
Don't count the laps, make the laps count!
2017 tagline
To swim or not to swim, there is no question.
breaststroke
Swimming, it does a body good.
boy butterfly
I swim and it's my superpower!
Front crawl
Race like you're in 1st, train like you're in 2nd.
swimmers' legs
In the pool, life is cool, swimmers rule!
Female swimmer
Have goggles, will travel.
Underwater swimmers
The longer you train, the shorter the race.